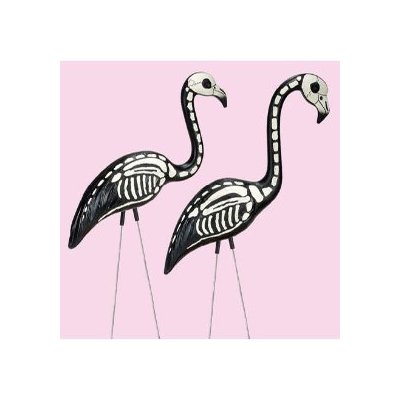 Halloween parties are fun and exciting events for many people. Dressing up in costumes and eating candy are always fun Halloween activities. Party decorations also help to make Halloween parties fun and exciting events, especially for a kids Halloween party. Halloween decorations can help to make a child's Halloween event a memorable time.
Fun, Not Scary
Children between the ages of 8 to 12 enjoy chills and thrills but they don't like being scared out of their young minds. Parents who host Halloween parties should use decorations that are scary enough to make a child jump or to be slightly startled but they shouldn't cause them to develop nightmares. Kids Halloween decorations should be chosen according to the theme of a party.
Most Halloween party ideas for children typically involve the use of traditional themes such as haunted houses and creepy monsters. Other themes include costume balls, social dances and fall festivals. Parents who sponsor Halloween parties in the home could use a variety of decorations for the affair. Artificial cobwebs, dim lights and lots of jack-o-lanterns could be set up around the house to add a creepy look to the place. Candles can be used to make a home look spooky but they should be used with extreme caution because of the risk of fire.
Outdoor Decorations
Dads and moms can transform the front part of their yards into spooky entrances covered with lots of dead leaves, artificial tombstones and skeletons. Pumpkins and jack-o-lanterns can also be placed outdoors. Parents can also place life size Halloween monsters in and around their home. They can place one of these spooky decorative items on their front porch or have it appear in a window. These Halloween displays can be arranged to make the atmosphere festive without turning it into a real life horror show.
Children's Halloween Parties
Halloween party ideas for a child orientated costume ball or social dance are going to be used in a different from those typically used in a home. Costume balls and social dances are more for socializing, dancing and having fun and the emphasis won't be placed so much on spooky and creepy things. This doesn't mean that the environment can't be exciting. Orange, black, white and brown streamers and balloons can be used to make a school's gymnasium or public hall into a festive place. Event planners can also set up some scary props and arrange them sparingly throughout the event location. They can use wall decorations and life sized Halloween figures as well. Inflatable Halloween decorations could also be used for these types of Halloween parties. There are inflatable Halloween carriages with skeleton drivers carrying spooky passengers, haunted houses and shipwrecked ghost boats. Once again pumpkins and jack-o-lanterns can be used for these events as well.
Fall Festivals
Halloween fall festivals are also thrown for children and decorations for these events can involve a lot of fun and exciting decorative ideas. Since these events primarily take place outdoors event organizers can use props such as hay, carriages and scarecrows. A fall festival can transform an outdoor environment into a spooky place when event planners use different displays around the festival grounds. These displays could include skeletons dressed up like cowboys, flying ghosts in the trees and bonfires can even be used to help to set the mood. Halloween decorations for kids can be exciting and thrilling without making things too scary for young children.
Kids Party Supplies
 Paper Lanterns

 Airplane Inflatables

 Butterfly Stickers

 Frozen Decorations

 Word Cutouts

 FUNNY MONSTERS

 Safari Hats

 Thomas Kit

 Frozen Pack

 Construction Zone

 Girls Day Kit

 Jurassic World Kit

 Despicable Me Kit

 Minnie Mouse

 Disney Princess

 Frozen Decor

 Princess Tiara

 Frozen Decor

 Thomas Kit

 Farmhouse

 Curious George

 Super Hero

 Marvel Avengers

 Space Blast

 Doc McStuffins

 Dinosaur Adventure

 My Little Pony

 Disney Cars

 Minions

 Spider-Man

 Avengers Game

 Jurassic World

 Neverland Pirates

 Animal Puppets

 Heart My Horse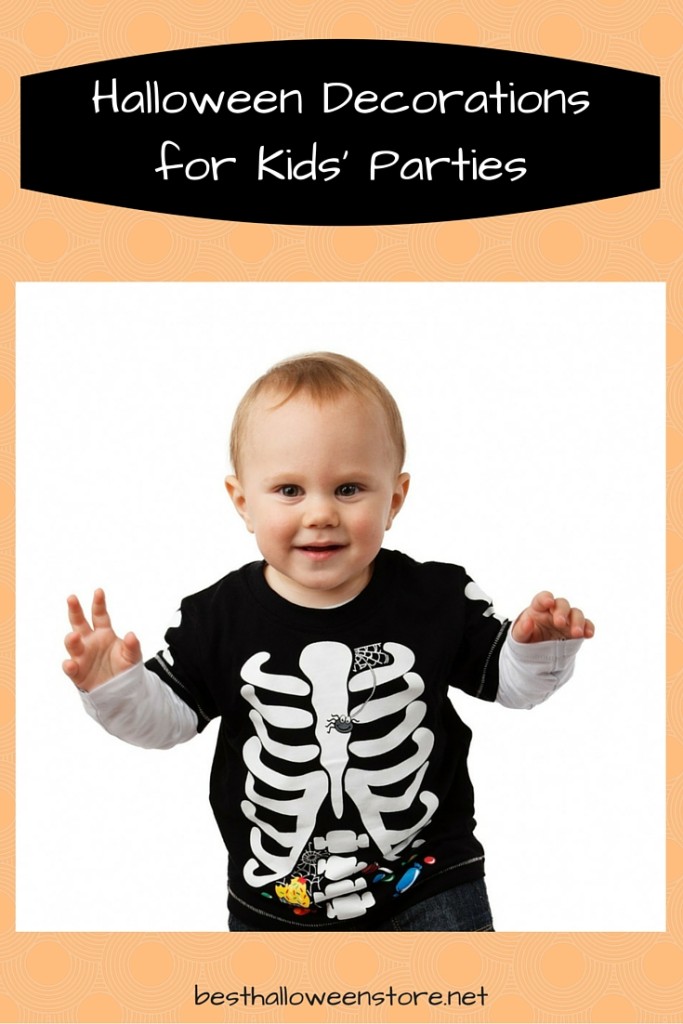 (Visited 390 times, 1 visits today)