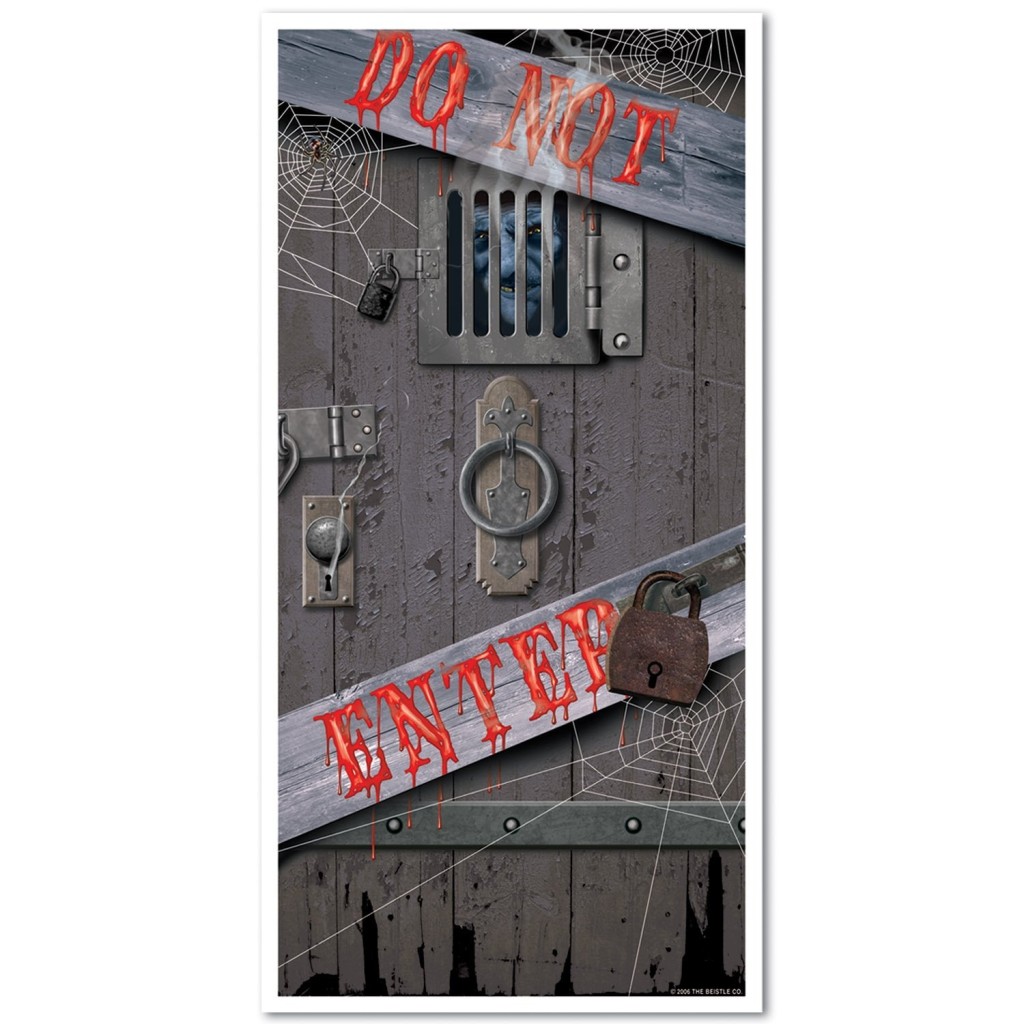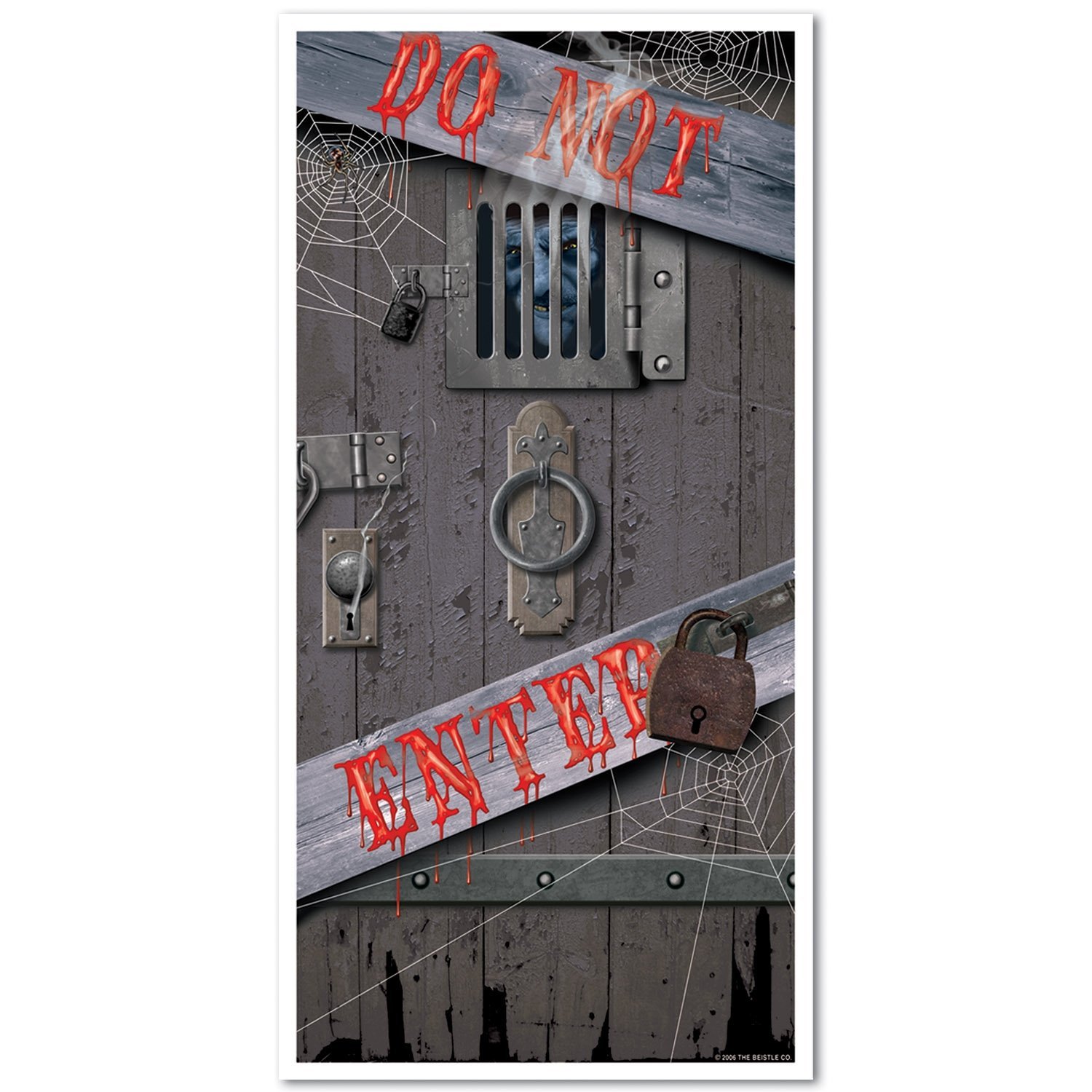 If you are planning a Halloween party then it is important to welcome your guests with thrill and excitement right at the front door. Halloween is never complete without the spooky and exciting decorations which adorn many homes during the holiday. There is no other holiday as entertaining and as fun as Halloween especially when it comes to decorating our homes. There are endless ways to decorate your front door using some imagination, creativity, and even wit.
Creating Halloween front door covers for Halloween party can be a fun activity where kids can help and pitch-in with all there inventive creations. Let your front door decor reflects the Halloween spirit and what awaits the guests inside where the party and excitement is.
When planning for your Halloween front door decorations it will be easier if you follow a theme. You can choose from whimsical decors to haunting, outrageously scary but witty, autumn harvest theme or décor with creepy ghosts. Once you know what theme to follow, it will be much easier to execute your plan and create something exciting for the Halloween.
Here are two Halloween front door décor ideas you may want to try. This front door décor idea is perfect if you want to follow a spooky theme. Make your door appear like it is an entrance to a haunted house. Purchase a plastic door cover which is enough to conceal the entire door. Choose a printed plastic with illustrations and images depicting a haunted house door. Cover your door with this illustrated plastic. This will give the illusion that your front door is a haunted house entrance. Enhance the effect by adding cobwebs above the door complete with plastic spiders. You can also add a spooky curtain to make the effect more realistic. You can do this by hanging old and frayed cloth sprayed with red paint to mimic splattered blood. Make this appear abandoned by hanging a worn out sign like "Keep Out" on the door handle. Further excite, thrill, and scare your guest but with some wit by adding a creepy gargoyle doorknocker with sound effect that screams and groans as people approaches. These are the types of doorknockers with motion sensor.
 Witch's Brew Door Cover

 Witch Restroom Door Cover

 Castle Entrance Door Cover

 Zombie Door Cover

 Skeleton Restroom Door Cover

 Zombies Lab Door Cover

 Restroom Door Cover

 Happy Halloween Door Cover

 Crashing Witch Door Cover

 Pirate Restroom Door Cover

If you are tired of following a spooky and scary theme then why not choose a more whimsical approach. This is also more appropriate if you will be expecting little children who might not be comfortable with a very scary theme yet find it exciting to see cute ghost images. Choose a door cover with images of friendly ghost giving candies and other goodies. This will signal the guests about the theme of the Halloween party and what they will be expecting inside. You can add silly skeletons or friendly looking vampires and of course the traditional Jack-o- Lantern above the front door. You can place anything your imagination suggests but always keeping the whimsical theme.
Finally, creating Halloween front door decorations for Halloween party is always an entertaining and fun activity. Enjoy this together with your kids. Welcome your guests with interesting Halloween door décor and let them have a preview of what is in store for them inside.
(Visited 340 times, 1 visits today)