For true costuming fans, it is time to order your handmade costumes now or get started on your own DIY costume projects. Now that it is August, you only have 3 months to get your outfit in order. If you are ordering from a costume maker, order now because handmade costumes take time to make, especially if other customer orders are in front of yours. Handmade costumes really stand out from the cheaply made standard store-bought costume array. Details are stunning and each piece of the costume is made to last through many wearings for holidays, fairs or cosplay. Here are just a few that I have found that really are amazing. You can also order custom costumes from many of these designers.
The Crooked Feather specializes in making wings for costumes in several styles. Two of my favorites are pictured below: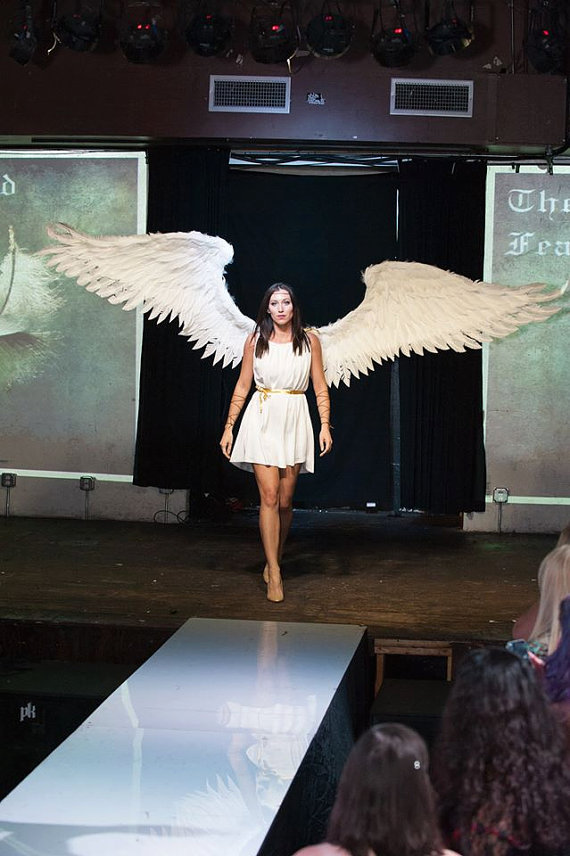 Large Angel Wings made by The Crooked Feather
If you want to be an angel, these wings shown above are perfect. They are made to last with real feathers and The Crooked Feather can adapt them to your measurements since they are made to order. The work is gorgeous and they look so real.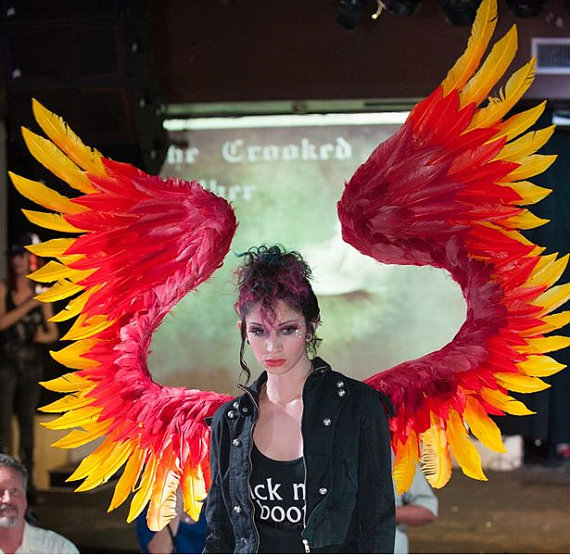 Phoenix Wings made by The Crooked Feather
If you prefer your wings with a little more color, you will love these Phoenix Wings. They are simply stunning and no one will miss you if you wear these. This pair is in stock right now, but you can custom order a pair if they are sold. The Crooked Feather also makes smaller wings and wings in other materials to accent your costume.
If you are a serious cosplayer who likes to wear Disney costumes, costumes from historical movies or fantasy movies such as Lord of the Rings or Narnia, you will love the elaborate costumes and accessories from Quality Cosplay. These costumes are extremely high-quality with all of the details from the period. You can also find unique accessories such as Renaissance headwear or princess' hats. Here are a few that I love: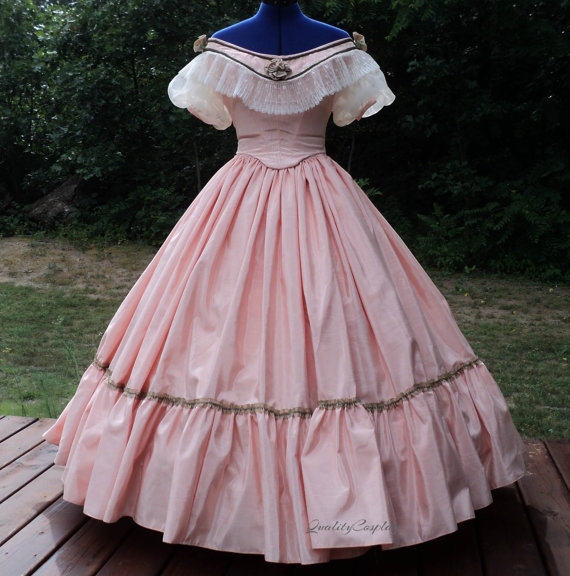 Civil War Ball Gown Costume by Quality Cosplay
This lovely ball gown can be used in several settings. It is styled like the gowns worn during the Civil War period. This costume is made to order and fabrics may change. It is meant to be worn over a hoop skirt for the best presentation. Can you imagine having to wear these every day?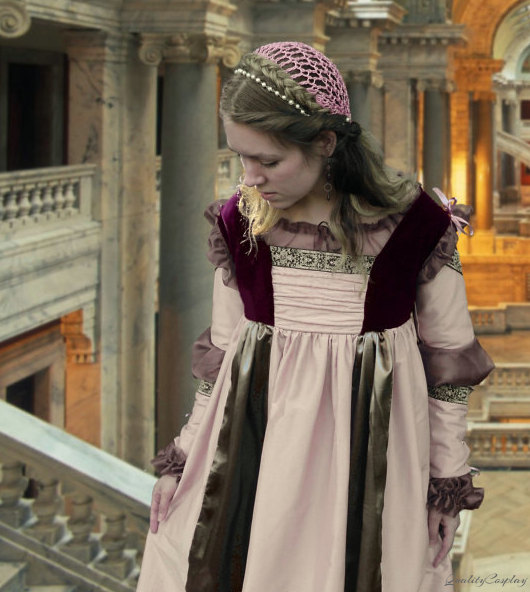 Italian Renaissance Dress by Quality Cosplay
If you like to go to Renaissance Fairs, you will love this costume. The details on this dress are incredible and it is so much fun to wear. You really look like one of the Borgias in this gown.
Another source for handmade cosplay costumes is Courtney Leigh Creations. This line of costumes has more anime and fairytale outfits, although you can find some superhero costumes also.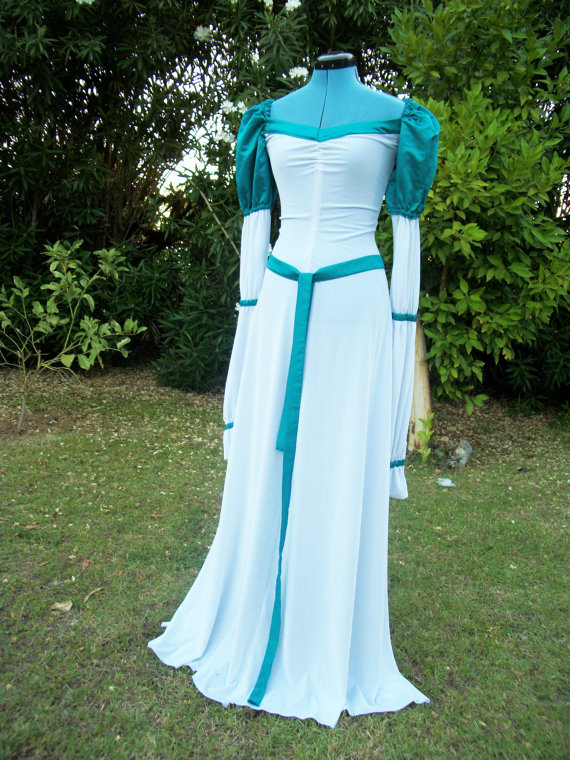 Handmade Odette Costume made by Courtney Leigh Creations
I love this Odette Swan Princess costume which can easily be used for other costume ideas. It is simple in style, yet you can see how well it is made. This costume is made-to-order.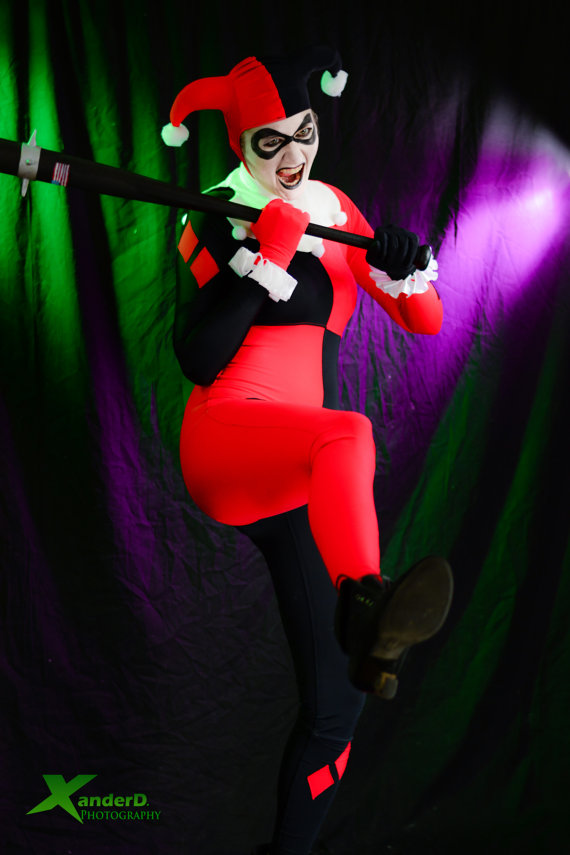 Handmade Harley Quinn Costume made by Courtney Leigh Creations
Harley Quinn has become a favorite character for cosplayers. Most likely because the character is fun to play and has so many different appearances. This costume is more traditional and would be great fun to wear at a con or for Halloween.
These costumes are just the tip of the iceberg for these creative costume makers. You can find many more styles by clicking through to their stores.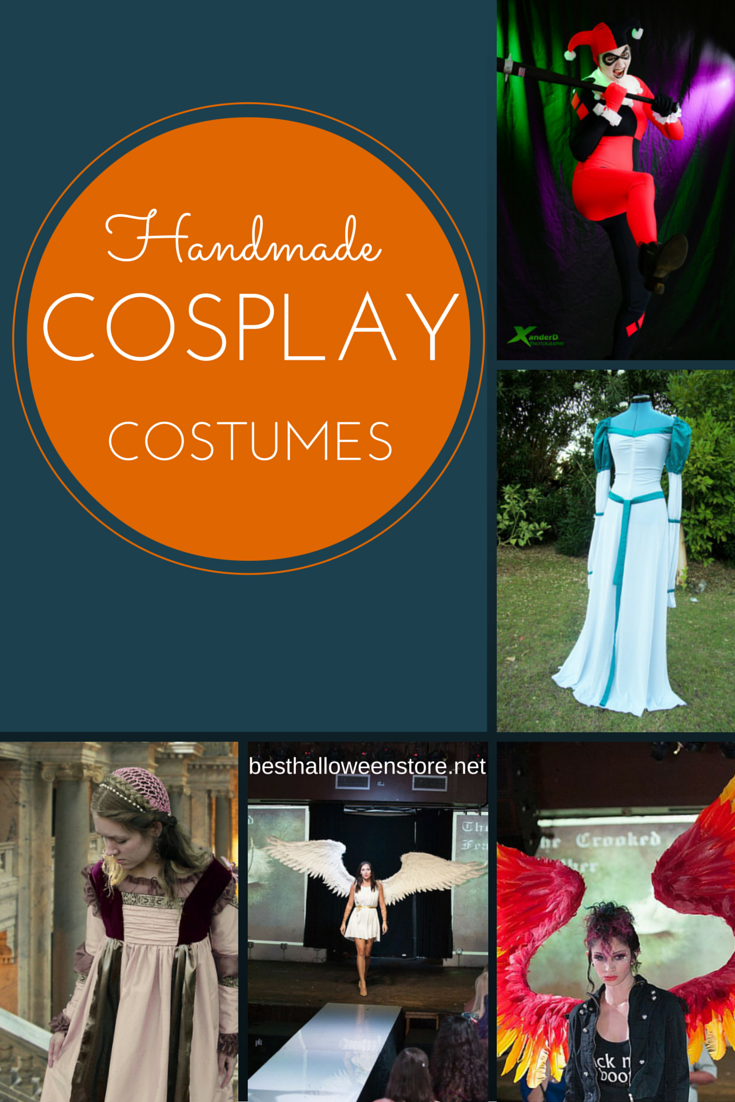 (Visited 787 times, 1 visits today)