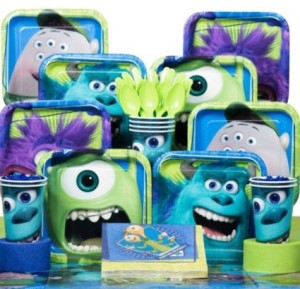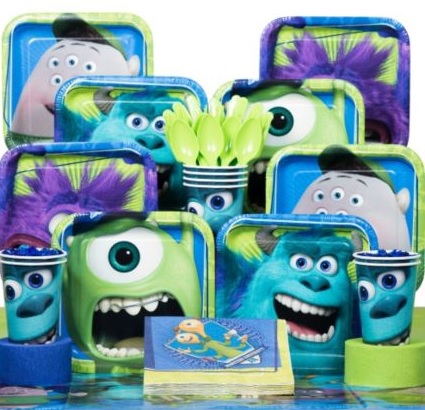 Having a Halloween party for young children, who want some spooky fun that is not too scary?  If you are  these Monster Party Decorations are a perfect way to spread the party cheer.
The artwork on these decorations is colorful and full of fun, and you can order everything you need for your party except the food.  Monster Party Decorations include dinnerware, plates, napkins, cups, cool party favors like stickers and tattoos, invitations, and cool banners and decorations for the entire house.
Is it your little monster's birthday during the Halloween season?  Well, these can be birthday decorations as well including balloons, party hats, and monster coloring books.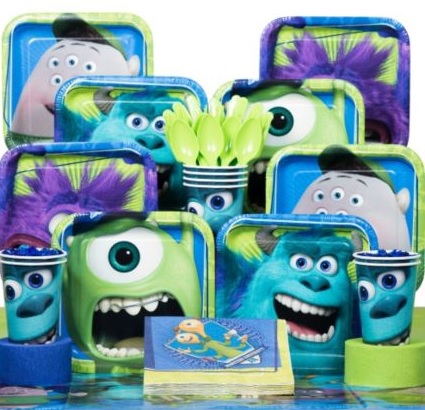 Monsters Deluxe Kit (Serves 8)

(Visited 721 times, 1 visits today)